The agent of KAAOS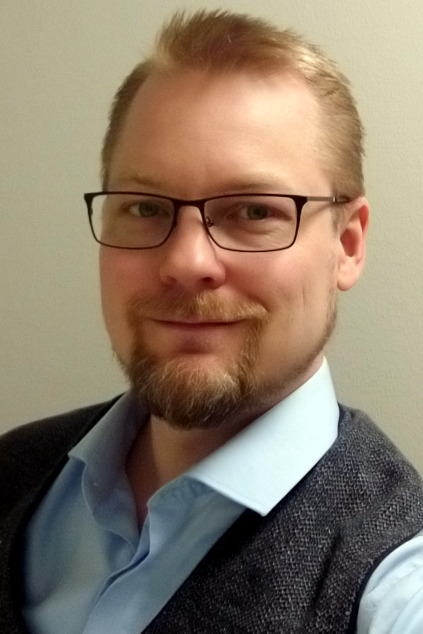 Hi, my name is Sami Askolin and I'm a software engineer and an entrepreneur from Jyväskylä, Finland.
Since 2001 I've been working in the software industry as a generalist SW developer / operations person on Linux platforms. In 2012 I co-founded Kaaos Unlimited Oy and have been managing this small software company ever since. You can read more about the history of Kaaos Unlimited Oy on the history page.
Currently I'm interested in new opportunities. My resume can be found at my personal homepage.